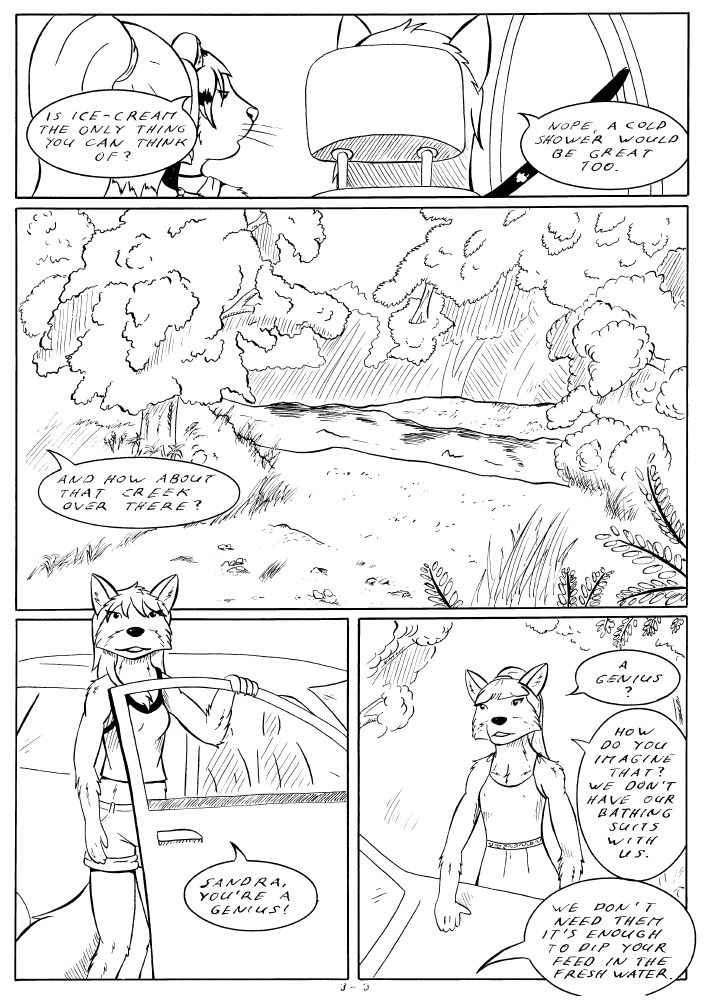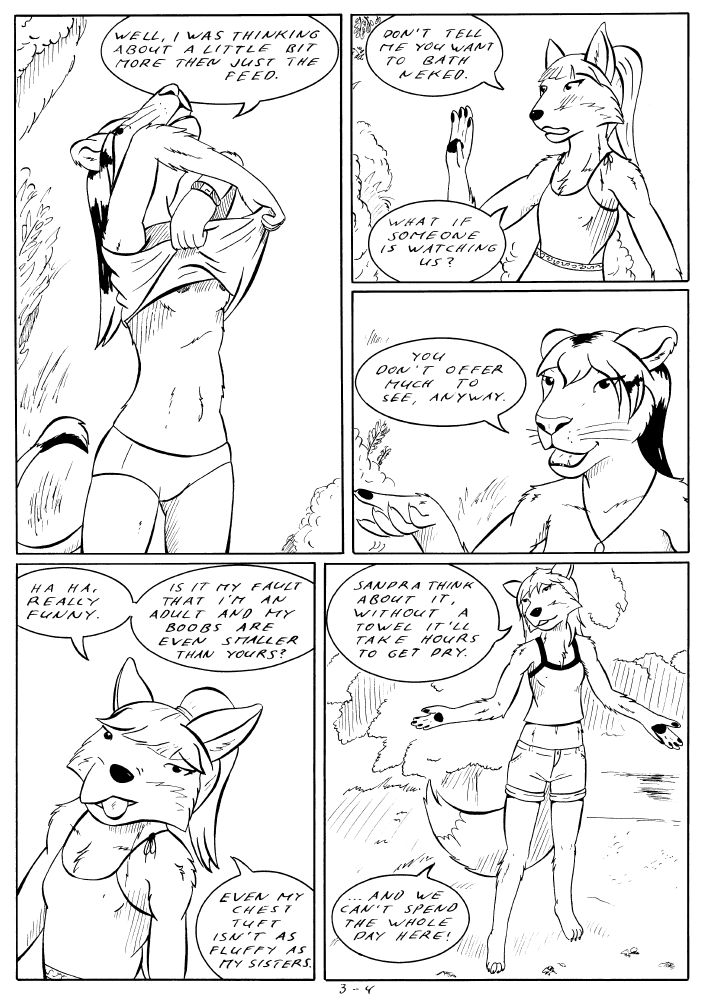 31.01.2020
:-(
31.12.2019
I wish everyone a happy new year.
30.11.2019
I have a difficult time where everything goes wrong and my wife is currently in the hospital. Sometimes I think that the whole life has conspired against me. All this has been beating my creativity for some time now. I was able to write the third story for Sandra's Day in the last moment. I also find less and less time to draw at home, but one thing is certain for me, I would definitely not stop with Sandra's Day. I can not imagine a life without Sandra, because she is a part of me.
I decided to publish two comic pages every month. This should also give me a little more time to write the fourth story. I hope that I also find some more time to draw pictures. However, I'll rely more on traditional media and create fewer digital images.
I really hope that one day my life will improve again ...
31.10.2019
To be honest, I`m not really happy with the second storry.
30.09.2019
Everything goes wrong. I`m fighting that I`m not going to breake.
31.08.2019
The new A Normal Life collection book is now available on Amazon. Sadly there are still some problems with the German release.
31.07.2019
The new "A Normal Life" comic that contains all strips is sone ready.