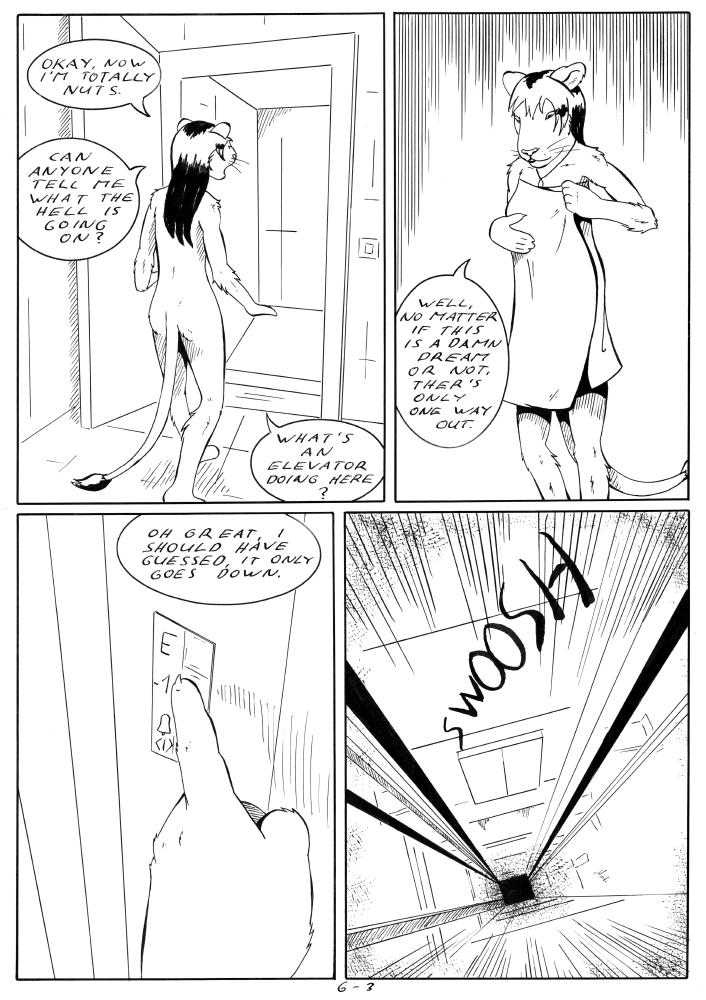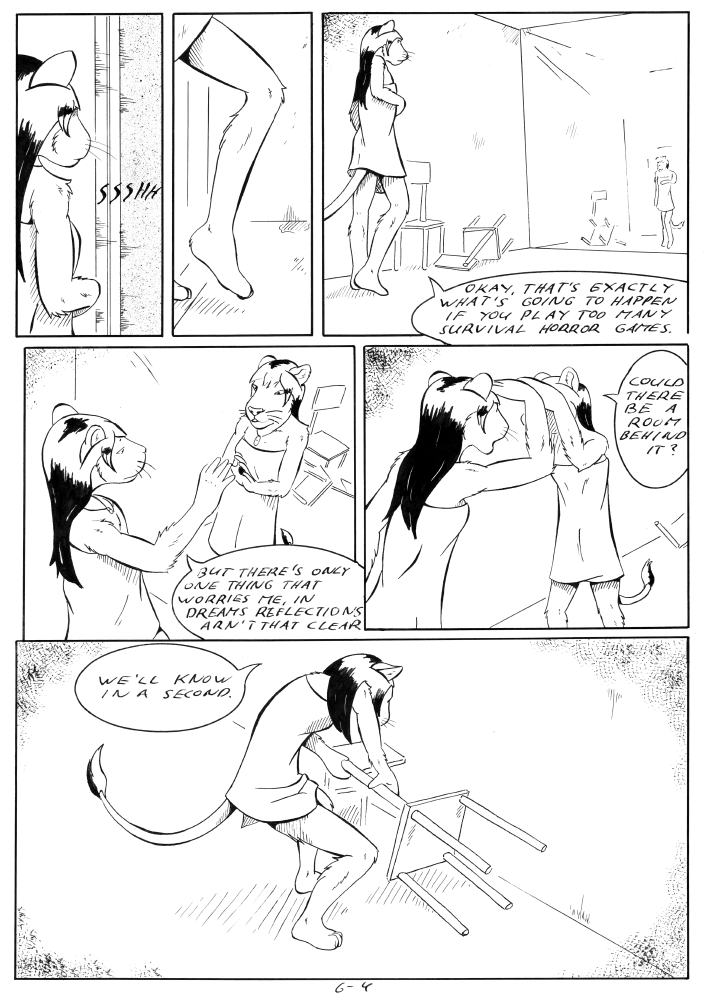 Read the latest page of the furry webcomic Sandra's Day here.
30.11.2021
Okay, I admit it, I played to many survival horror games by my self :-)
31.10.2021
And here it is, the sixth story.
30.09.2021
Even if I`ve problems to write new stories, I managed to draw five and the sixth is coming.
31.08.2021
I admit it, the background on page 10 in the panel three isn`t done by myself, but for this I bought that background catalouge.
31.07.2021
I`m still so tired, I think I could sleep for a whole year.
30.06.2021
I would like to take this oppoturnity to thank my most loyal supporter, Soriac.