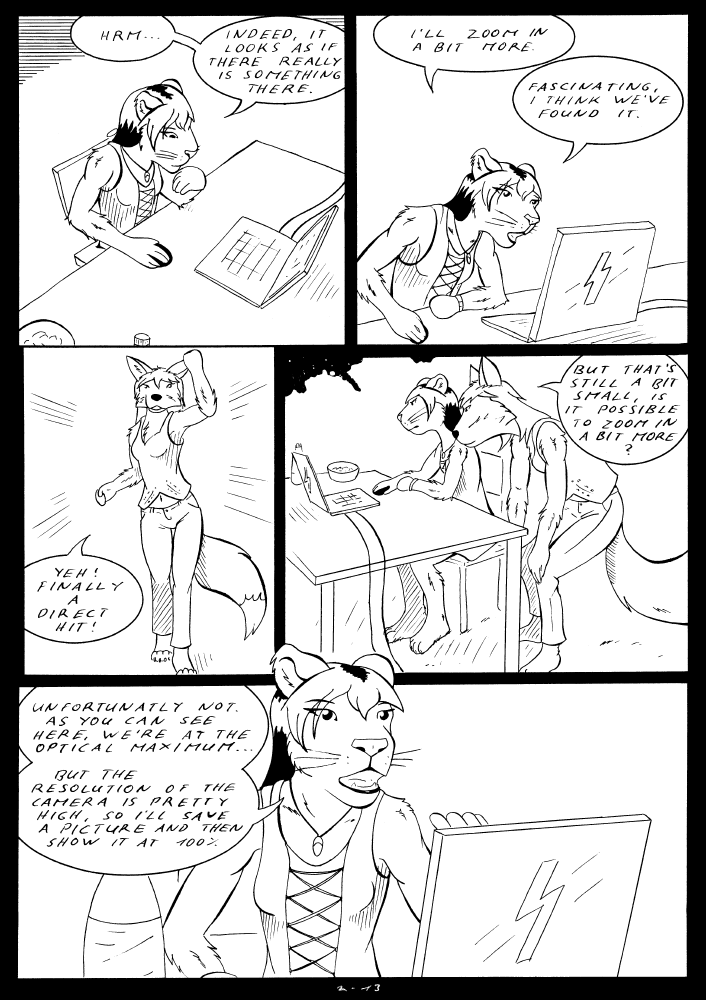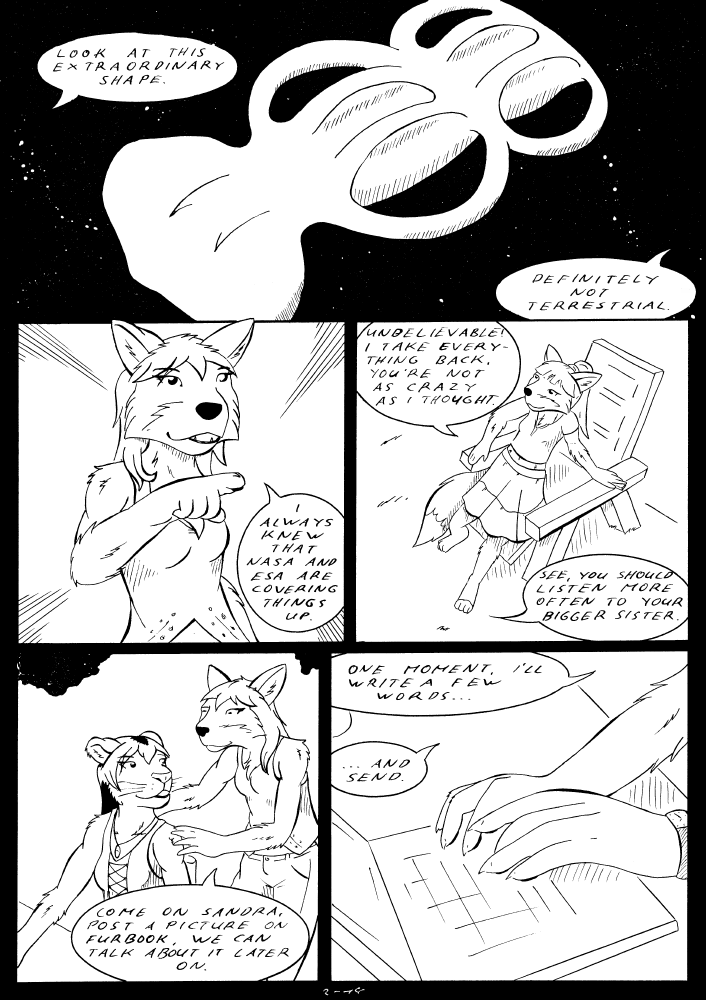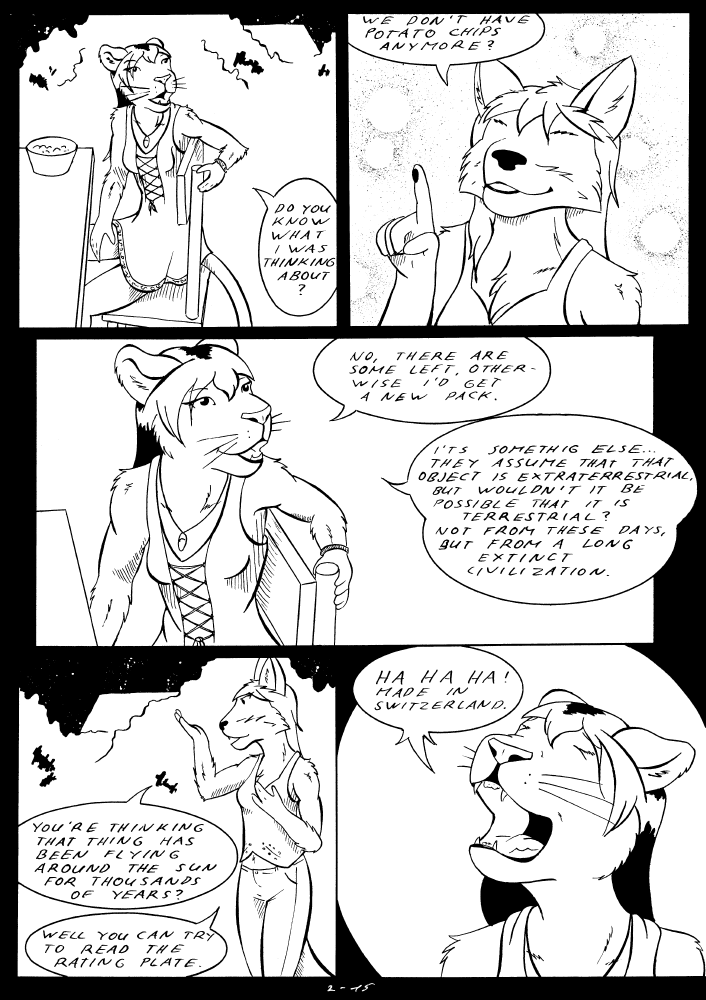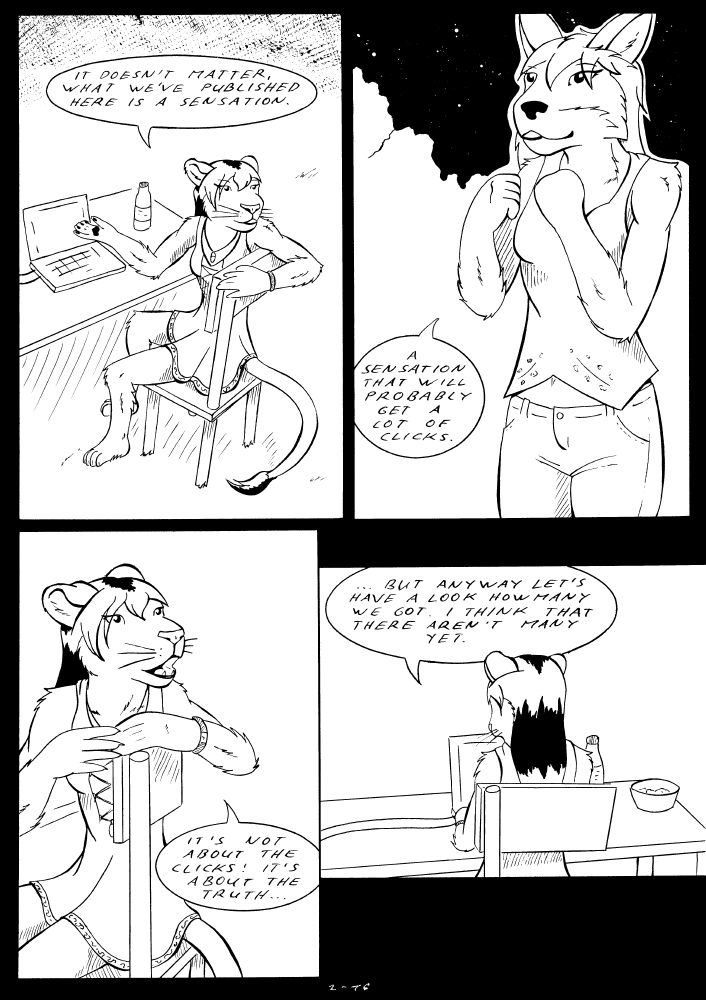 30.60.2019
Everything is against me :-(
31.05.2019
As you maybe could notice, the look of Sandra changed a bit. I've decided to draw her more realistic. So she also looks more mature that way.
30.04.2019
I`m working on a new print version of "A Normal Life" that contains all the strips.
31.03.2019
Here is the second adventure of Sandra's Day.
28.02.2019
Okay, that was the first story of Sandra's Day, next month will start a new adventure.
31.01.2019
I'm thinking about it to make a comicbook with all A Normal Life comic strips.
31.12.2018
I wish everyone a happy new year.