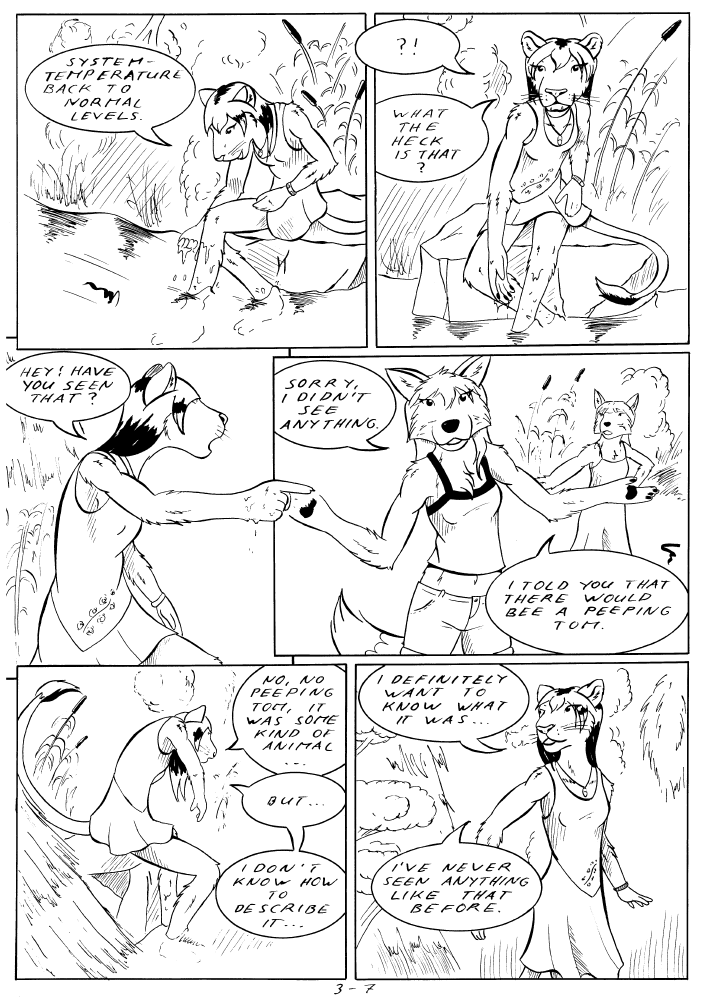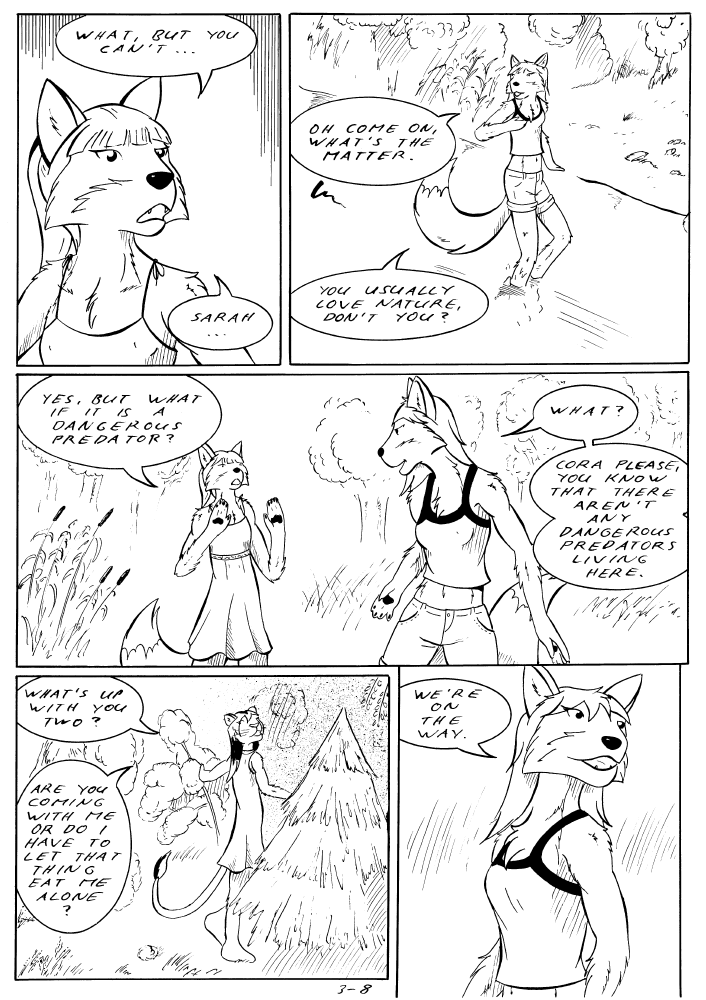 31.03.2020
Sorry for the delay, but verything goes up side down at the time.
29.02.2020
:'(
31.01.2020
:-(
31.12.2019
I wish everyone a happy new year.
30.11.2019
I have a difficult time where everything goes wrong and my wife is currently in the hospital. Sometimes I think that the whole life has conspired against me. All this has been beating my creativity for some time now. I was able to write the third story for Sandra's Day in the last moment. I also find less and less time to draw at home, but one thing is certain for me, I would definitely not stop with Sandra's Day. I can not imagine a life without Sandra, because she is a part of me.
I decided to publish two comic pages every month. This should also give me a little more time to write the fourth story. I hope that I also find some more time to draw pictures. However, I'll rely more on traditional media and create fewer digital images.
I really hope that one day my life will improve again ...
31.10.2019
To be honest, I`m not really happy with the second storry.
30.09.2019
Everything goes wrong. I`m fighting that I`m not going to breake.