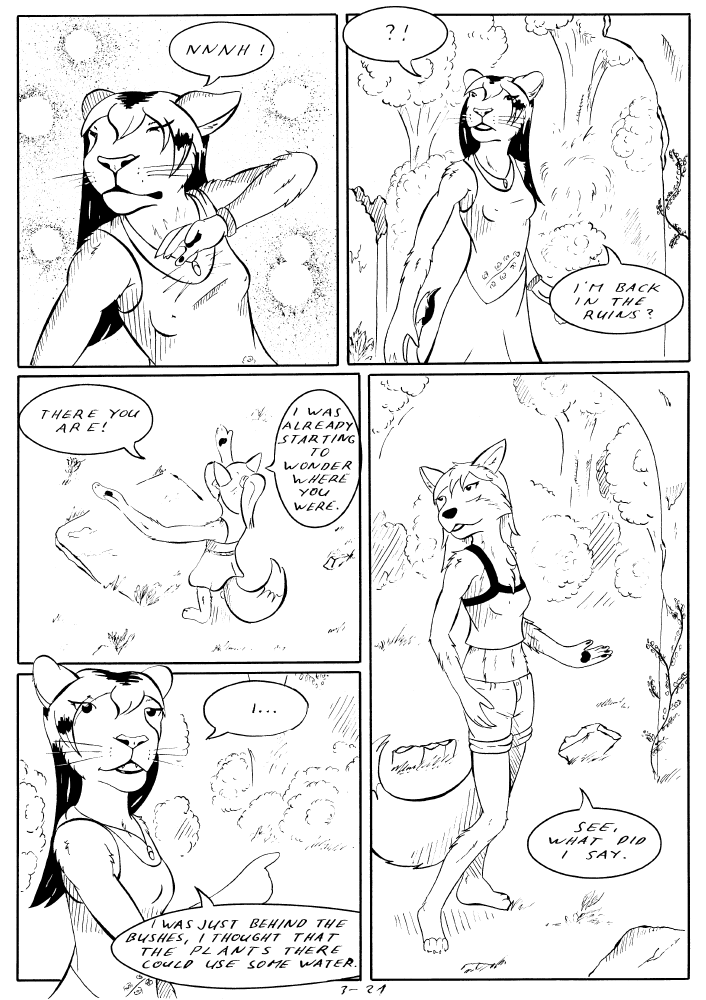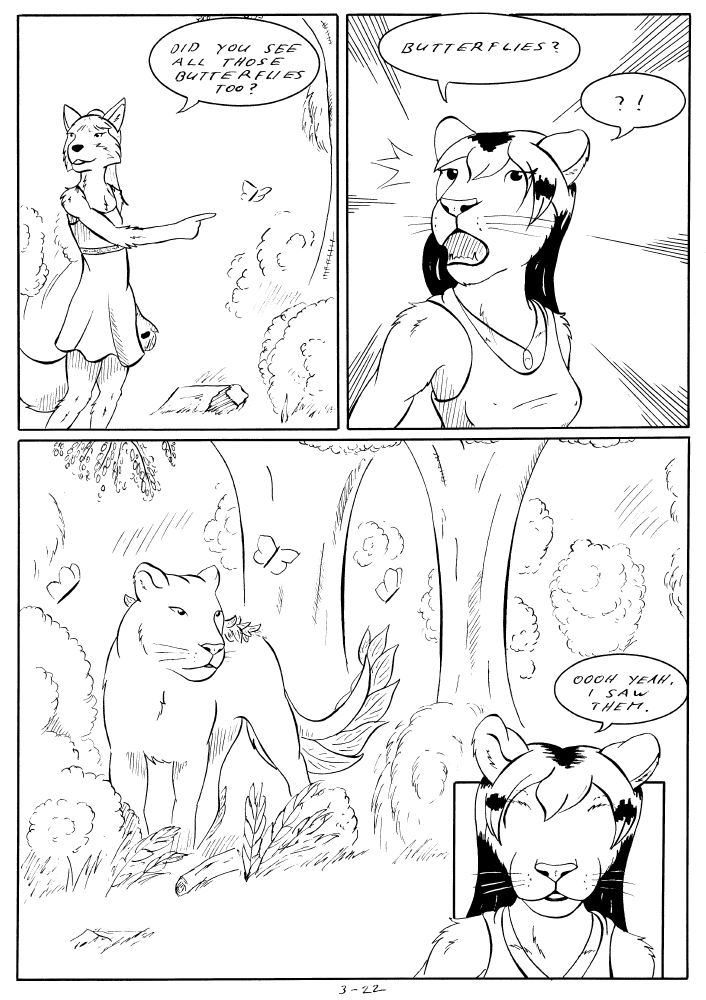 31.10.2020
And next month starts a new story.
30.09.2020
I bought a new book with bachground refferences. I thank everyone who supports me on Patreon.
31.08.2020
Just in time
31.07.2020
At the time it`s not easy for me to get the comic done in time.
30.06.2020
I`m moveing to a now home at the time...
31.05.2020
I hope that I`ll find the time and the calmness to write the fouth story.
30.04.2020
Sorry for the delay, but verything goes still up side down at the time.