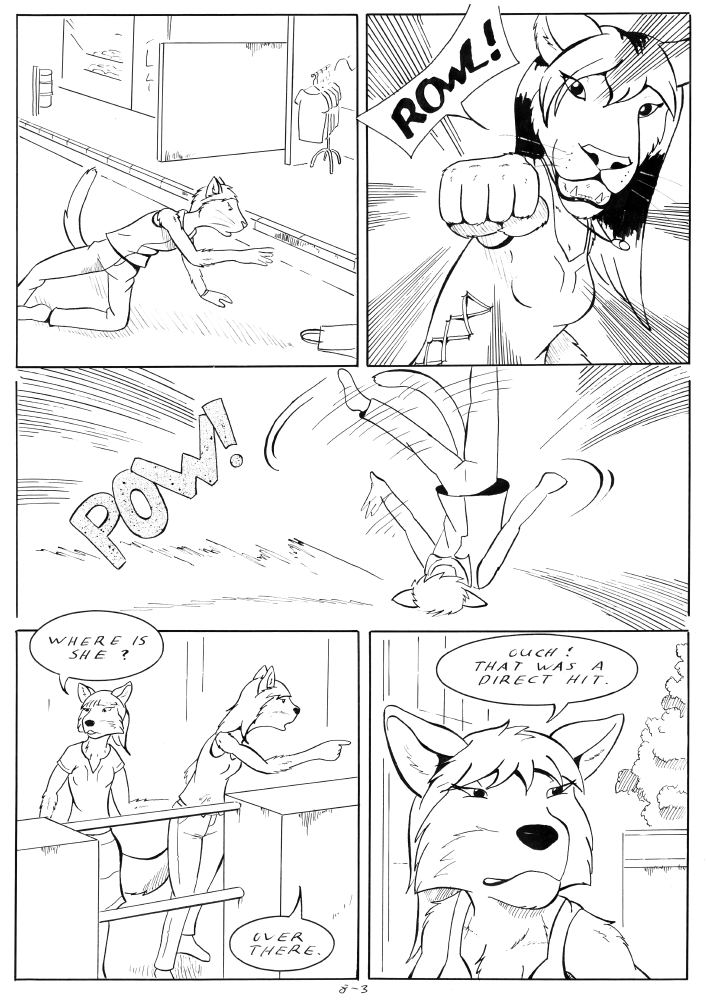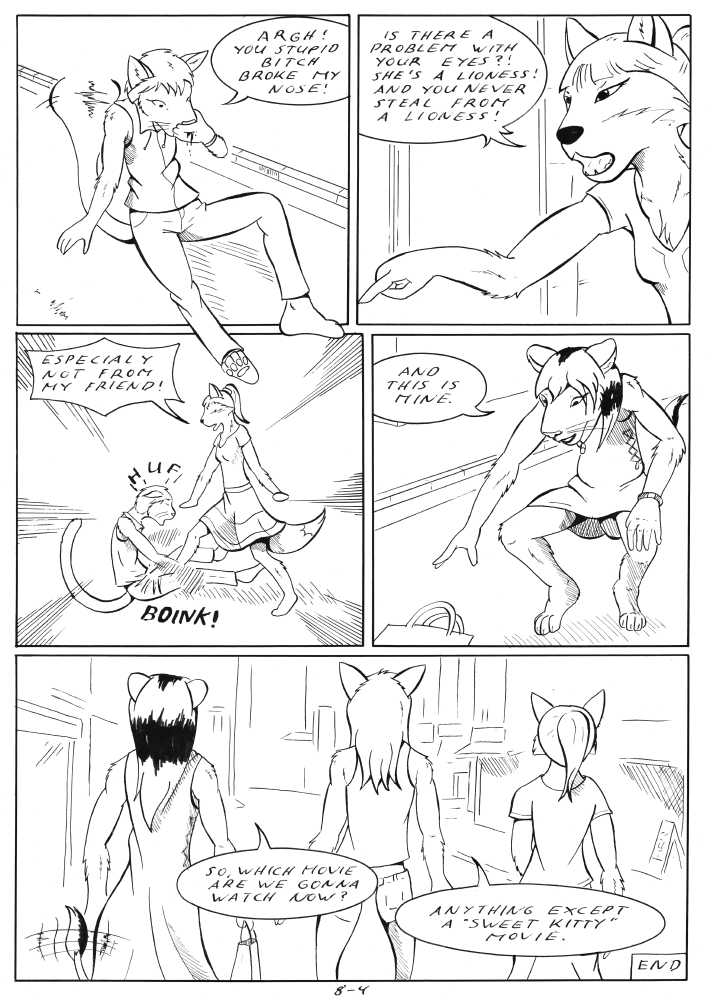 Read the latest page of the furry webcomic Sandra's Day here.
31.07.2022
I know that this story was really short, but I hope you liked it anyway.
30.06.2022
Don`t worry, Sandra`s will go on and I`m working an the cover for the new strories.
31.05.2022
... I`m working on it ...
30.04.2022
I`m not absolutely sure how it will go on with Sandra's Day, but it will go on.
31.03.2022
Even if I'm saying it since a while now that I don't get any good ideas, I managed to draw seven comics and there is another one on my PDA. It's debatable whether they are good stories or not. A few days ago I saw some old comments about my game The Last Seal, some people liked the game, or played worse, other didn't like it. What stood out for me, were the comments, bad dialogs and bad story. I really understand now that my dialogs aren't that good, because as an asperger I always have troubles with dialogs. That could also effect my ability to write down my ideas in a good story.
But should I as asperger refrain from writing dialogs or stories? I don't know, because I only get few comments.
But what's next for Sandra's Day? I have to try to exploit my weaknesses. Since Sandra is a part of me or some kind of a soul mate, it means that she as an asperger syndrome as well, what you can also see in scenes of Sandra's Day an A Normal Life. That would mean less dialogs in the future, and short and direct dialogs from Sandra. A comic also speaks trough its images. But how does it look with the story? Short, 2-6 pages? Like a single page from a comic book? Sometimes humorous? Sometimes thoughtful? Sometimes just a picture?
Just some pieces of Sandra's life, because the title of the comic is "Sandra's Day".
28.02.2022
And this is the end of the sixth story. I hope that I`ll get some more ideas for new stories. I still have two stories ready.