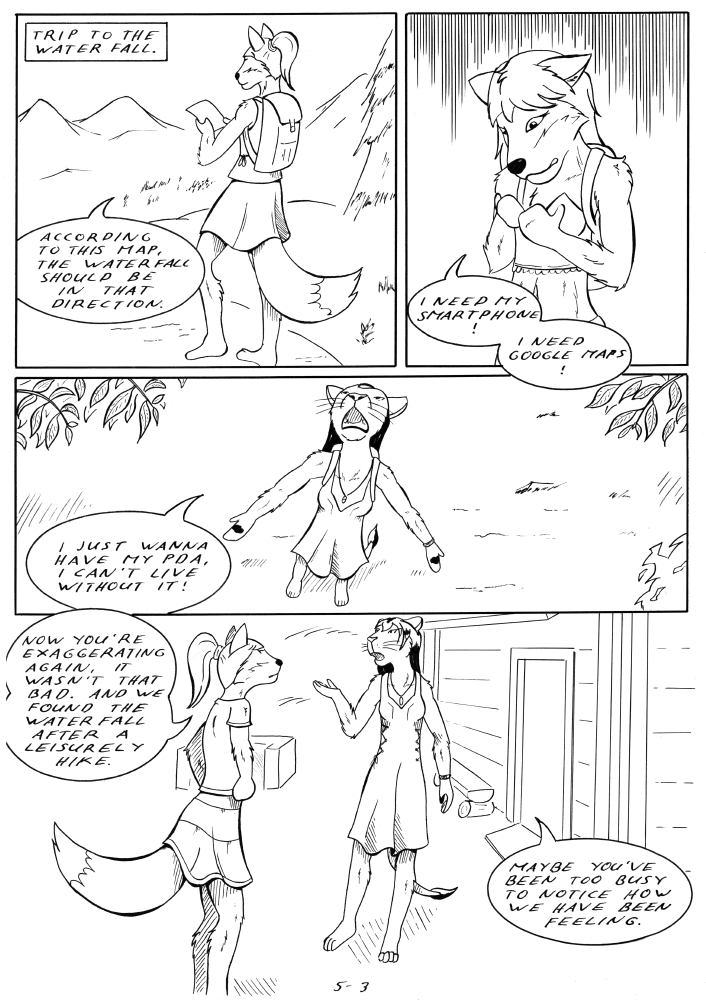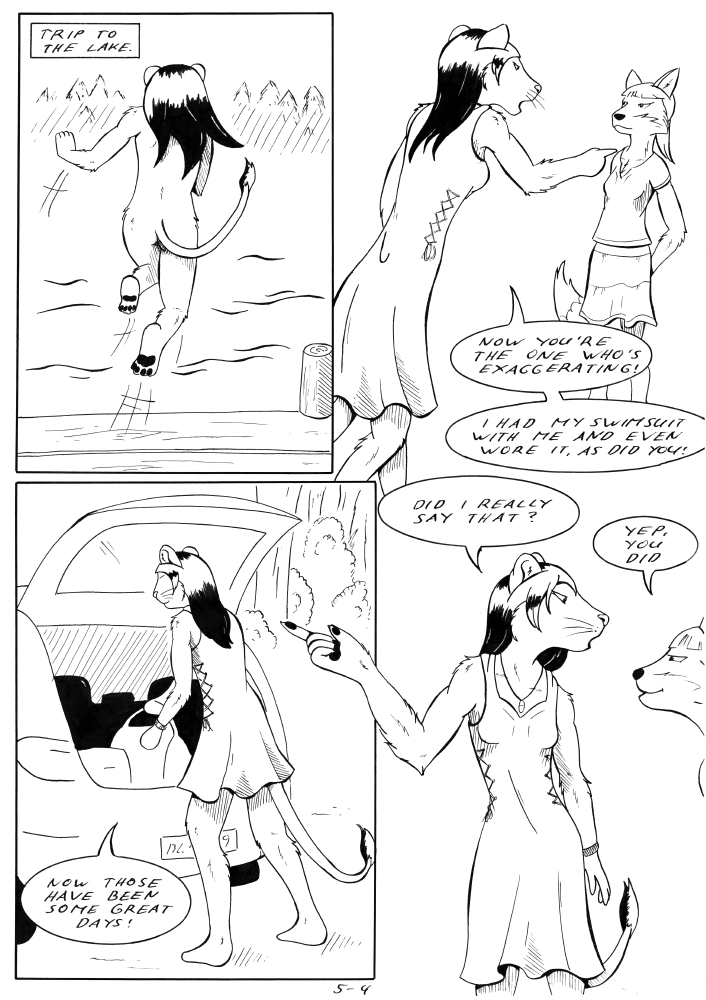 Read the latest page of the furry webcomic Sandra's Day here.
31.05.2021
I did a damn mistake on the German part of the side and didn't recognise it for a month :-(
30.04.2021
I slightly changed my Patreon rewards, new you get for 1$ every month a pose sketch.
31.03.2021
I ever wanted to draw a naughty story, and here it is now. I hope the story wasn't to naughty.
28.02.2021
I`m so terible tired lately :-(
31.01.2021
I thought long about it to show her topless or not, but I mean that's nature and if you go to the beach you can see many women that are topless.
31.12.2020
And another year is over.