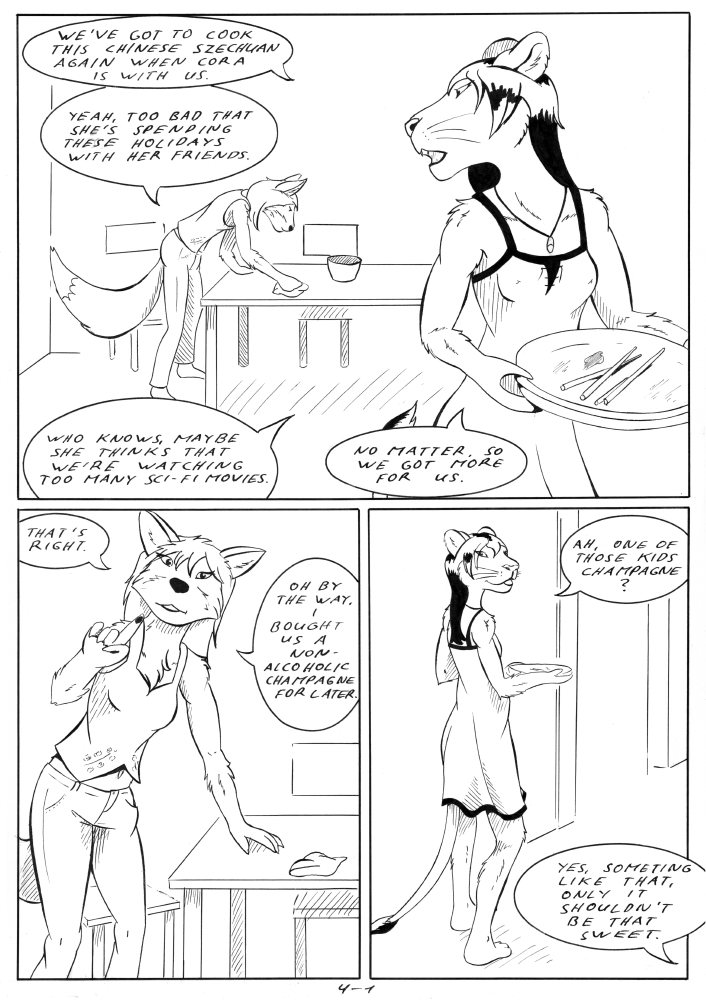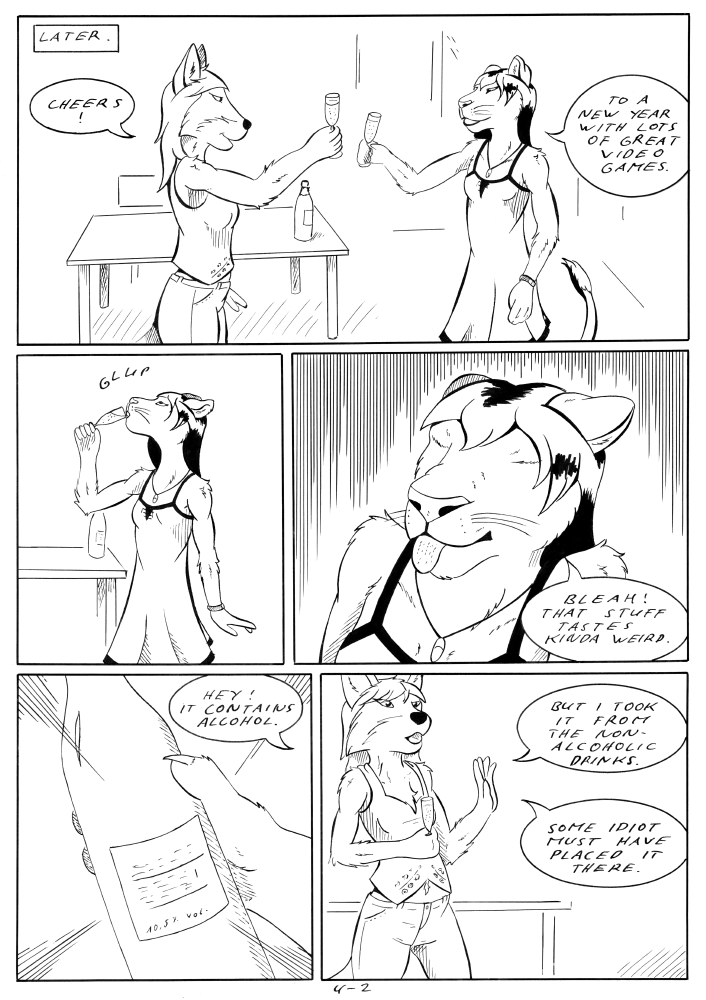 31.12.2020
And another year is over.
30.11.2020
With the new story there comes a little change. Since I still draw the comic on traditional way with ink, I think I should show this. So I`m no longer clean the pages up in a clear black and white. Ink isn`t perfect :-) You can see it the most on the Hi-Res version, that you can get as Patreon.
31.10.2020
And next month starts a new story.
30.09.2020
I bought a new book with background references. I thank everyone who supports me on Patreon.
31.08.2020
Just in time
31.07.2020
At the time it`s not easy for me to get the comic done in time.
30.06.2020
I`m moveing to a now home at the time...
31.05.2020
I hope that I`ll find the time and the calmness to write the fourth story.