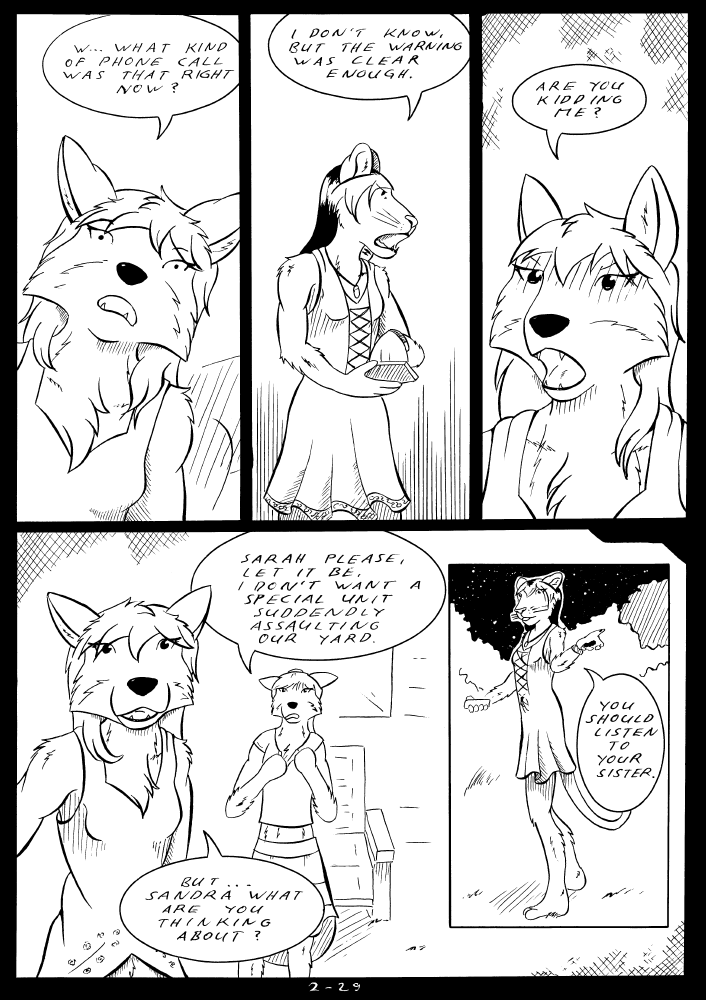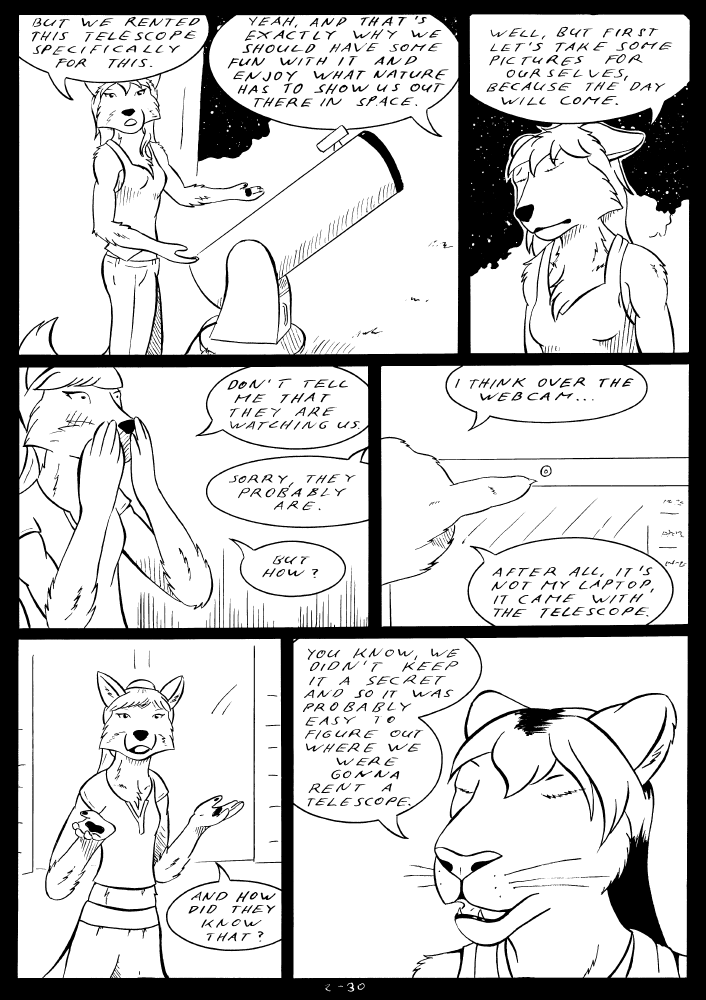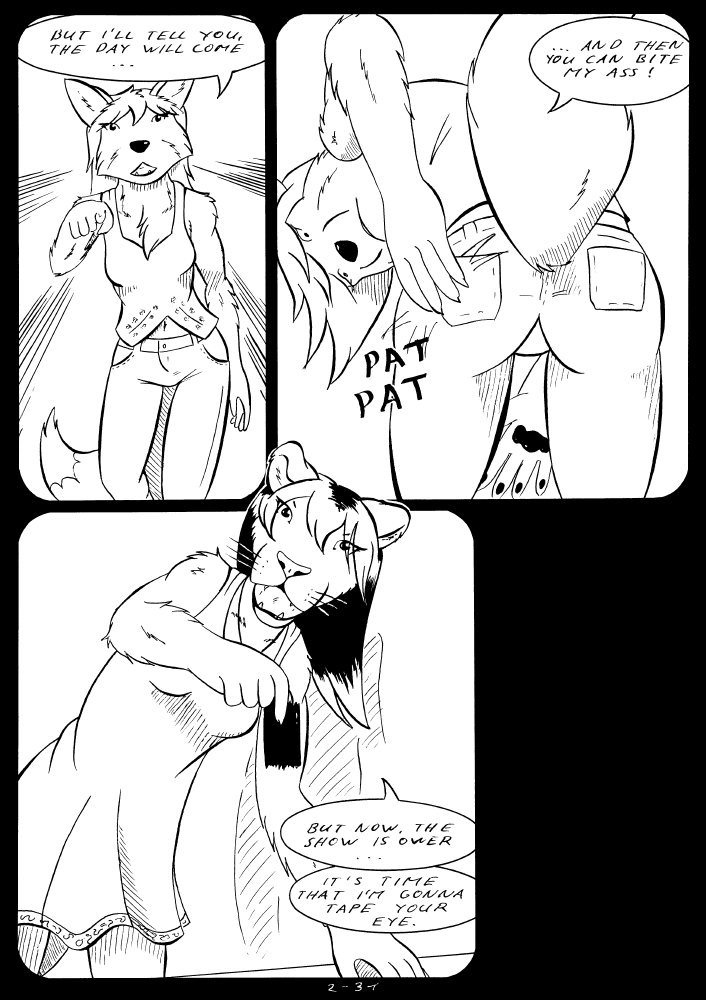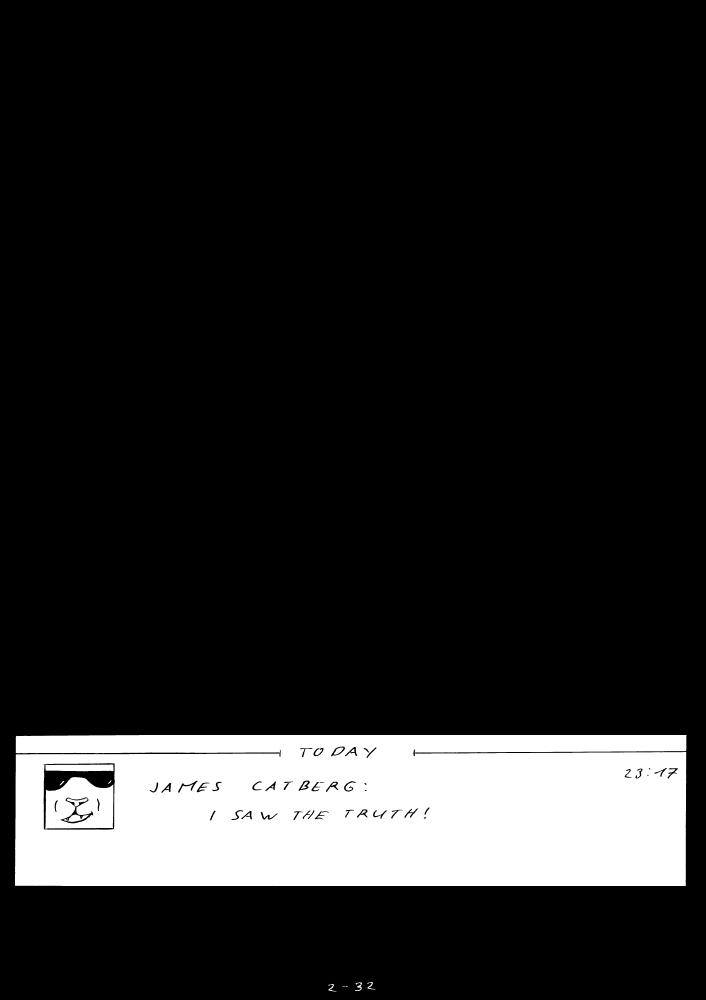 31.10.2019
To be honest, I`m not really happy with the second storry.
30.09.2019
Everything goes wrong. I`m fighting that I`m not going to breake.
31.08.2019
The new A Normal Life collection book is now available on Amazon. Sadly there are still some problems with the German release.
31.07.2019
The new "A Normal Life" comic that contains all strips is sone ready.
30.06.2019
Everything is against me :-(
31.05.2019
As you maybe could notice, the look of Sandra changed a bit. I've decided to draw her more realistic. So she also looks more mature that way.
30.04.2019
I`m working on a new print version of "A Normal Life" that contains all the strips.